Yes there is a new Toyota Tacoma Diesel. The engine is optional in Asia, South Africa and South America. Yes is does exist and is a 16 valve turbo diesel of 3.0 liters. Would that rock or what? I bet with a mild amount of tuning you could easily get more while retaining a very good amount of efficiency. Maybe next year they will sell them as an option in Mexico. That way we could just make a trip or two down there to bring back the pieces

h34r: .
Here are a couple spy photos I smuggled out of Zimbabwe: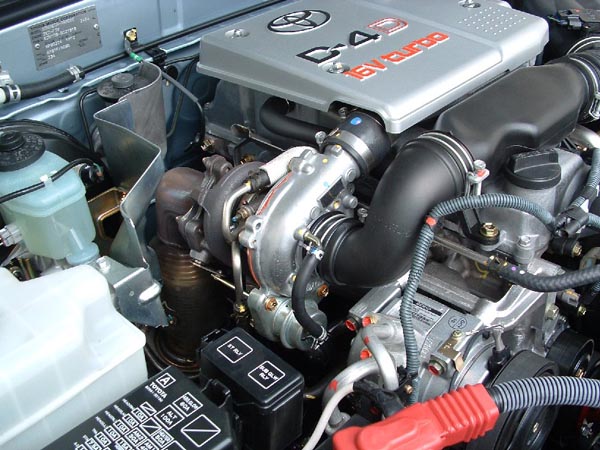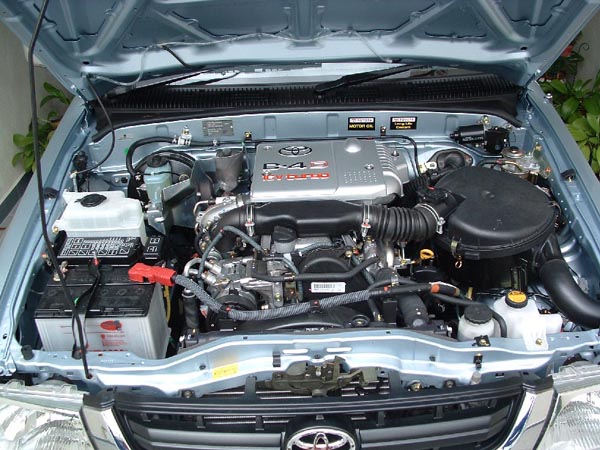 I was looking into importing one but the cost to kick in the butt ratio isn't happening. It would look cool and be unique but that's about it. I have decided on the Lexus alloy V8 which will stomp this motor in performance. If the diesel was readily availible I would love to swap one in a Taco though. That would be an awesome expedition vehicle.