If you really want a hot set of sand/ street tires do yourself a favor and buy a set of the Perelli Scorpion tires. As a matter of fact, they are THE BEST all terrain tire out there. I wish I saved the articles but they scored the highest in acceleration and braking in sand, snow and water conditions. Best of all... they are less expensive the the competition by quite a bit. Take a look: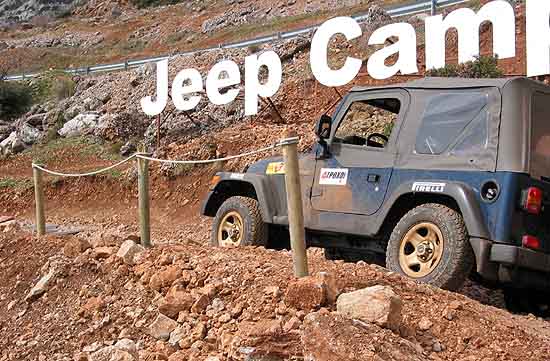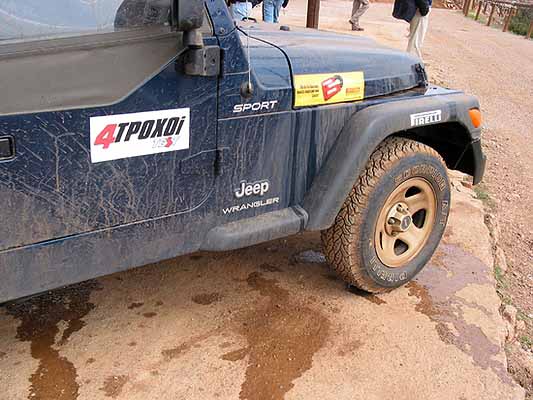 I have kept a mental note of these tires for a long time and have recommended them to a couple people who have bought them and have come back to thank me. One friend of mine pulls around race cars all the time behind his Durango and was not looking forward to shopping for better tires (than his BFG All-Terrains) for his truck. I pointed him in the direction of this tire and insisted he give them a try because I'm not a believer in any medium terrain tire besides the Pirellis. He put a set of them on and was thoroughly impressed. Not only did his truck get more traction off-road in the dirt but the ABS braking system did not have to work NEARLY as hard with the added traction that these tires had. He was very impressed by them. You can't get more for your money with any other tire out there.
Need some more proof?
Take a look at how high the Tire Rack scored them.
Safety first! Good tire tread is the only thing between you, your truck and the road. Always keep an eye on your tire pressure.